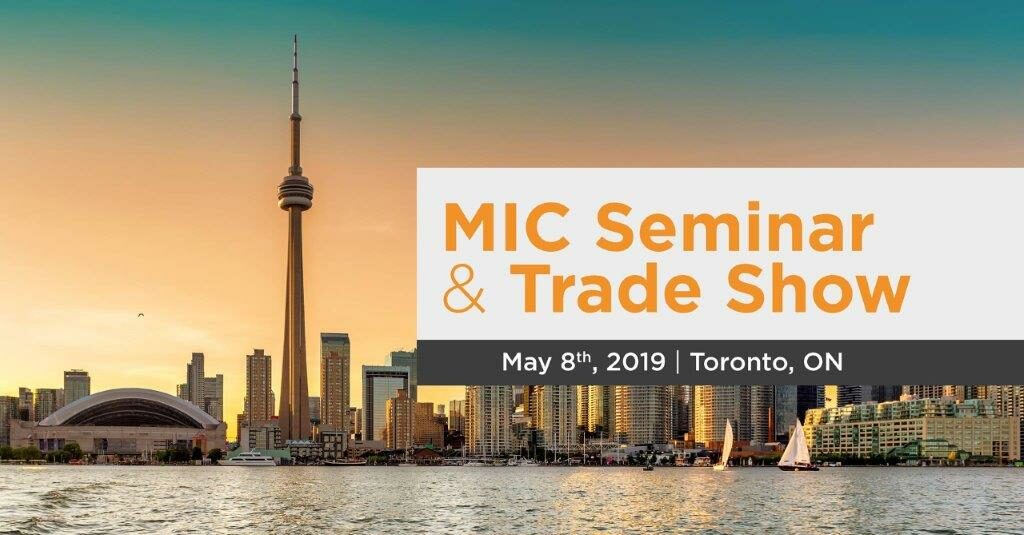 Last fall, Mortgage Professionals Canada & ONMICA (Ontario Mortgage Investment Companies Association) hosted an exclusive, sold out MIC* session and trade show attended by over 400 mortgage agents and brokers and featured 21 Mortgage Investment Entities.
On Wednesday May 8th we are bringing this game-changing event back to you!
MICs (Mortgage Investment Corporations) have become the first choice provider of alternative lending for mortgage agents. However not all MICs are the same. This year's event will provide you with a thorough understanding of the array of products offered by MICs to suit your client's needs.
Bring your deal to the event and find out who can help you close all your deals.
*MIC represents MIE, Mortgage Investment Entity
Wednesday, May 8th
Pearson Convention Centre
2638 Steeles Ave E., Brampton, ON (map)
9:00 am – 2:30 pm
Cost
AMPs – $25 + tax
Members – $35 + tax
Non-members – $49 + tax
REGISTER HERE – Login required.
EXHIBITOR DETAILS AND REGISTRATION
Attend this unique event where you will discover various ways that MICs can assist you with funding your latest deals and stay ahead of the game by gaining insight into how submissions are best presented to this type of niche lender.
This event will be emceed by Dong Lee, Chief Operating Officer of the DLC Group of Companies.
AGENDA
9:00 am-10:00am Registration and Refreshments

10:00 am Opening remarks
Learn about ONMICA and the value of dealing with ONMICA members.

10:10 am The Art of the MIC Deal
Presented by Rob Trager, Vault Mortgage

Are you sending the right deal to the right MIC? Learn about the many different types of mortgage products that MICs offer. Interest only? Amortization, customized terms, renewal and process? What do you need to do to prepare a great package for a fast and smooth transaction? Most MIC Managers are or were brokers so they understand the process.
10:25 am Value Proposition of Dealing with MICs vs Individual Private Lenders
Presented by Reaza Ali, Fisgard Asset Management
What questions should you be asking your MIC lender? Your borrowers are relying on you to choose a lender who will be professional, reasonable and ready to fund. Learn to work with a reputable MIC who is compliant, in the business of lending full time and is well-funded.
10:40 am Looking Under the Hood of a MIC
Presented by Nick Kyprianou, RiverRock Mortgage Investment Corp

Managing expectations and preparing your borrowers for a smooth transaction is critical for success. By understanding your client needs, you can prepare them up-front with confidence.
11:00 am MIC Manager Round Tables
Each table will have a 10 minute session with a MIC Manager who will rotate between tables to introduce their products, parameters and review sample mortgage deals. They will also provide you with a summary of their products and contact information. This is your chance to ask questions in a small group setting.
There will be six 10-minute sessions.
12:15 pm-2:30 pm MIC Trade Show and Networking Lunch
Enjoy lunch and visit all the MIC booths.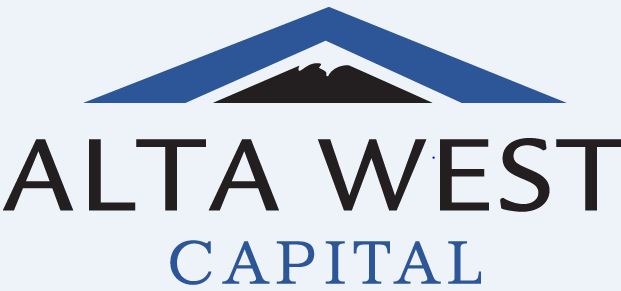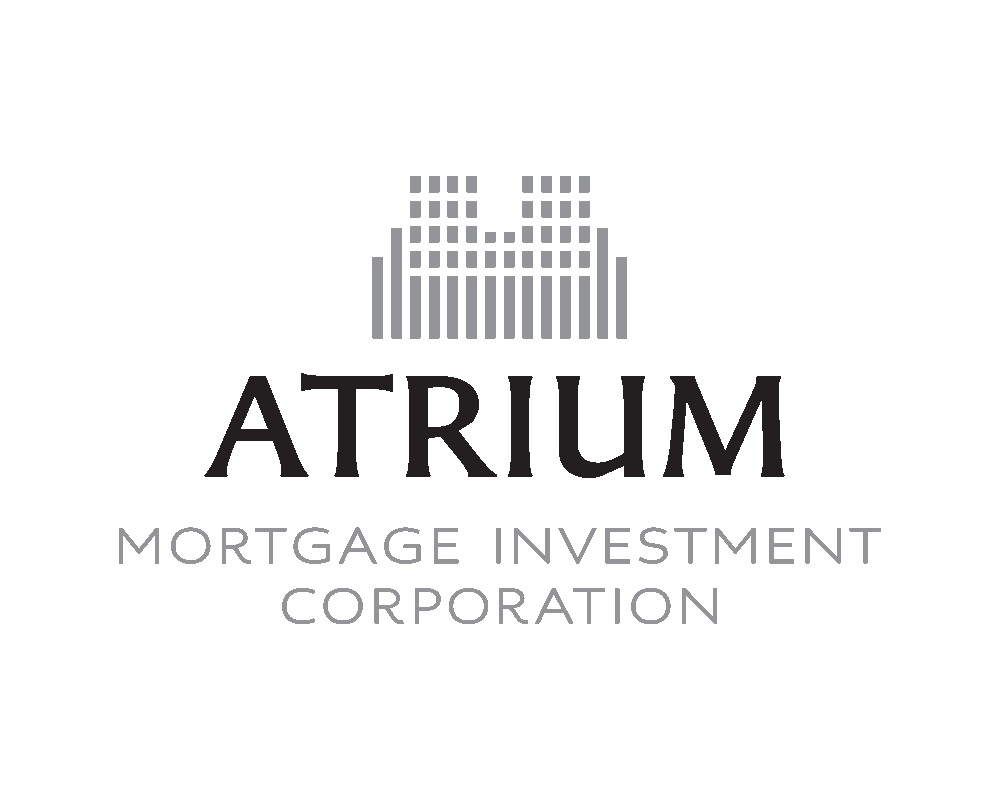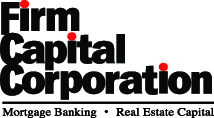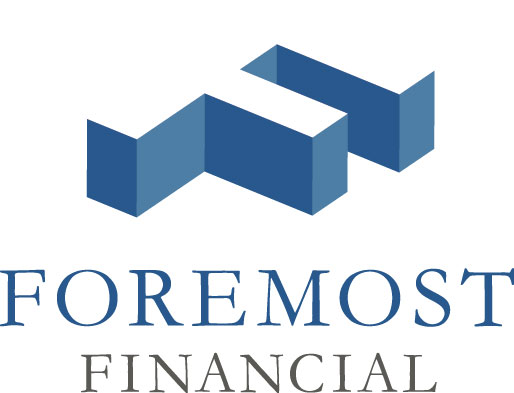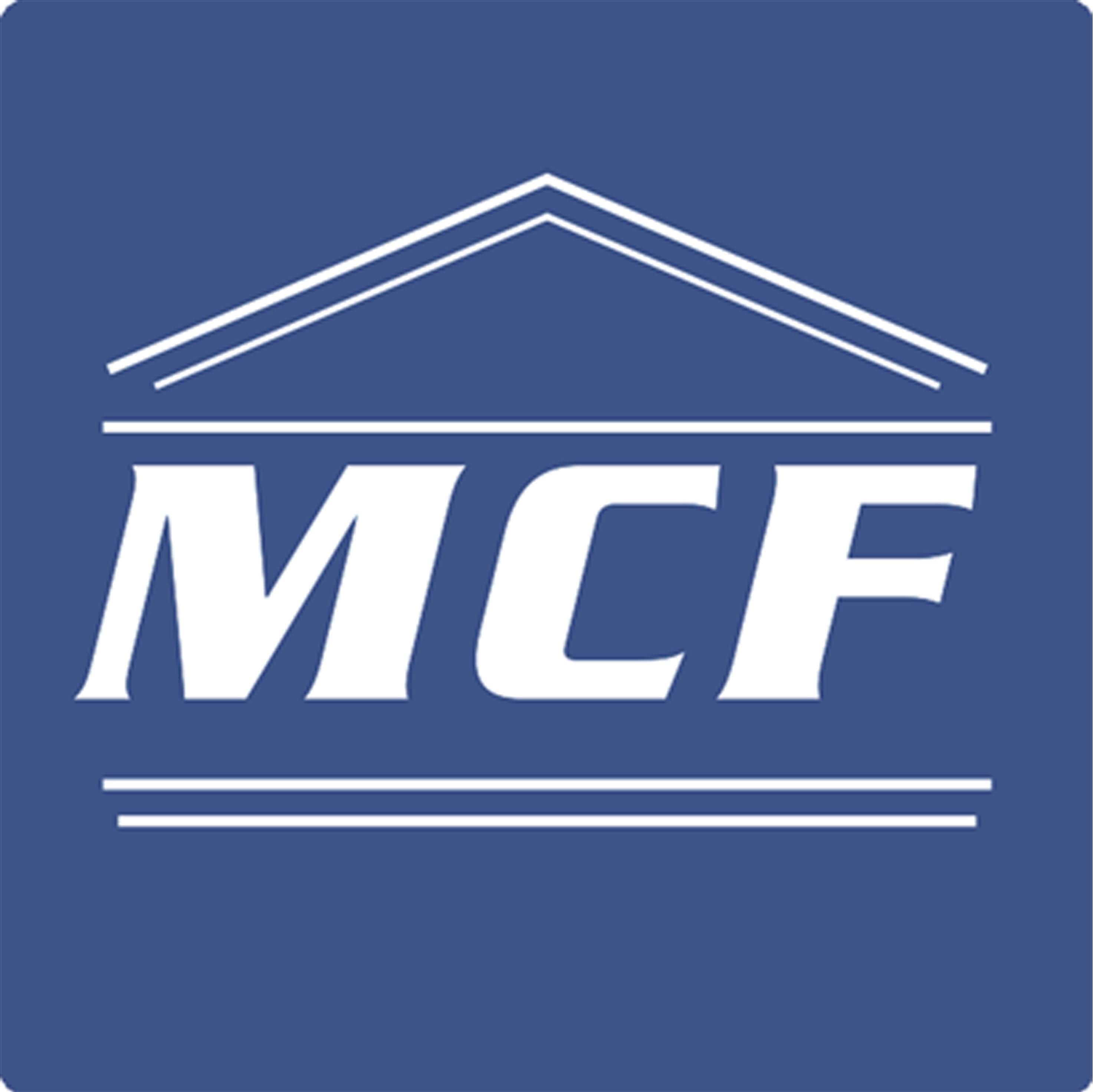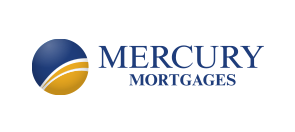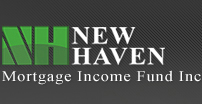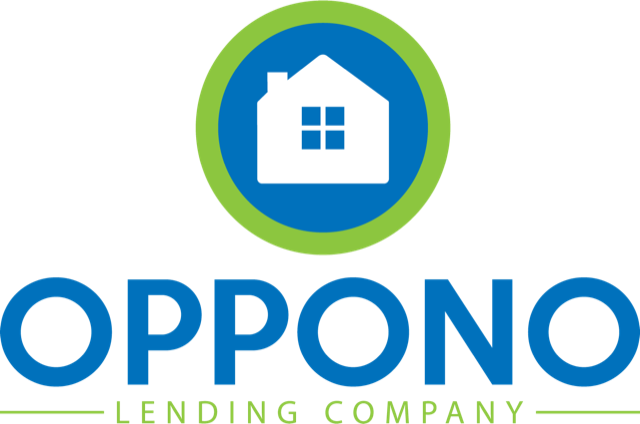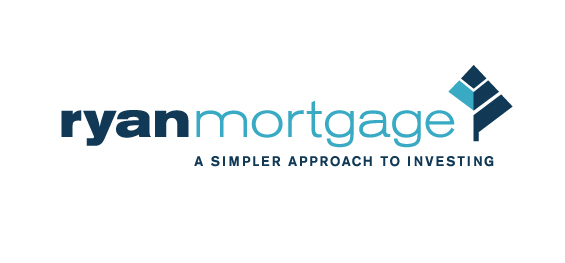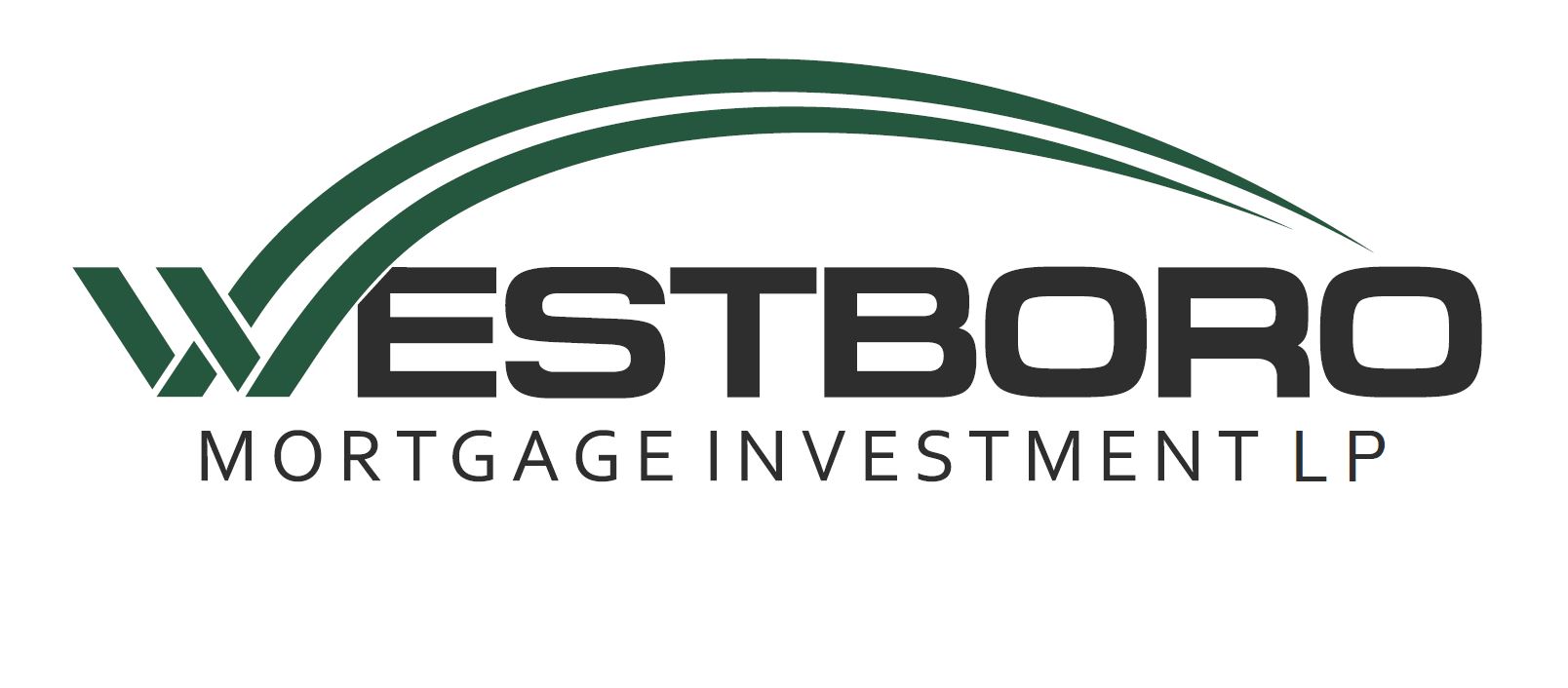 Exhibitor List
Alta West Capital
Atrium Mortgage Investment Corporation
Brookstreet MIC
Computershare
Firm Capital Corporation
Fisgard Asset Management
Foremost Financial Corporation
Ginkgo Mortgage Investment Corp.
Liahona Mortgage Investment Corp.
Magenta Capital Corporation
MCF Mortgages
Mercury Mortgage Investment Corporation
New Haven Mortgage Corp.
Oppono Lending Company
Pillar Financial Services (Frontenac MIC)
Resco Mortgage Investment Corporation
RiverRock Mortgage Investment Corp
Royal Canadian Asset Management Inc
Ryan Mortgage Income Fund Inc.
Secure Capital MIC
Three Point Capital
Vault Mortgage Corporation
Welch LLP
Westboro Mortgage Investment Corp.
This Professional Development Seminar is a joint project of
Get an idea of what you'll learn on May 8 in Toronto by downloading the Exhibitor Booklet from the April 17 event in Ottawa.